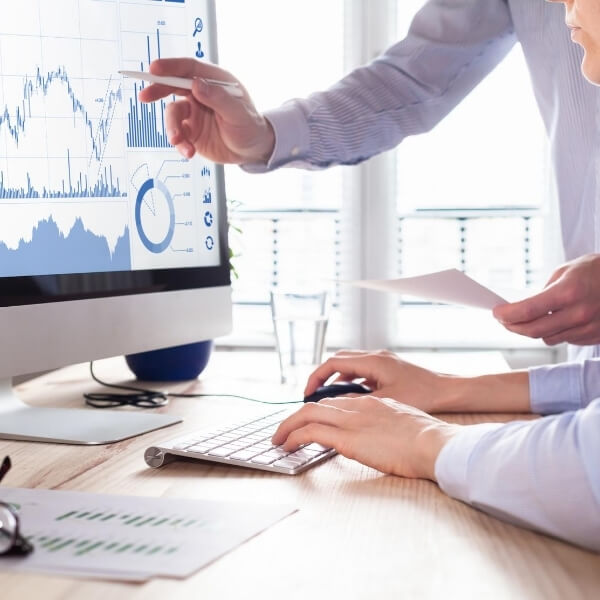 How to Maximize Your ROI with Outsourcing
The economic slowdown seen in the past two quarters is affecting business all over the world. Without a clear path forward to economic recovery, and facing continuing uncertainty, many companies are looking for options to continue growing at reduced operating costs.
Outsourcing, nearshoring, or "outstaffing" are excellent alternatives to hiring locally, allowing business to continue growing while reducing costs.
Download the whitepaper to learn about how outsourcing software development can help you maintain momentum while keeping costs down.
Start maximizing your ROI