Building Lasting Relationships with Don Gregori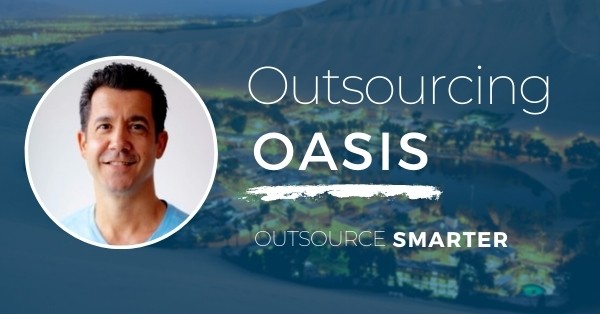 This week we invite Don Gregori COO at First Factory on the show. Don shares how he went from a client of First Factory to becoming their COO - all starting with a chance encounter with an old friend from Highschool. Don isn't a developer but he does understand user experience and excels at creating enjoyable experiences for his clients.
Throughout the podcast, Don and David discuss what makes a great experience for clients and how to make sure you're building great relationships that last.
If you have some interesting experiences you would like to share on the show, feel free to shoot us an email at outsourcingoasis@bluecoding.com and we can connect.