Managing Global Teams with Michael Grange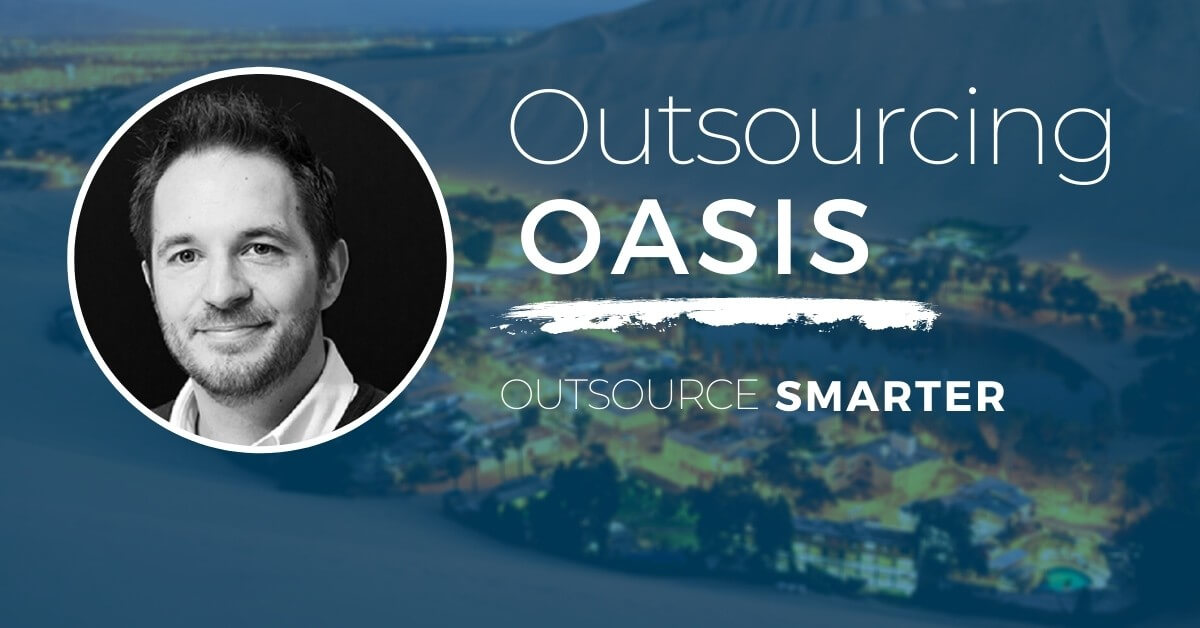 Recently on the Outsourcing Oasis podcast, we welcomed Michael Grange to the show to share his insight on how to overcome the challenges of building and managing globally distributed teams. Let's get into it!
Michael is the CEO of Parker Veese, a UK based consultancy providing virtual CIO IT services and interim business consulting to start-ups, scale-ups, and SME's across the UK and the US. He'll share the insight he's gained from building international teams for companies big and small. This episode focuses on teaching businesses how to be successful in managing remote software development teams.
For more, including the importance of finding the right culture fit and the difference video makes when building rapport, be sure to listen to the podcast episode below.