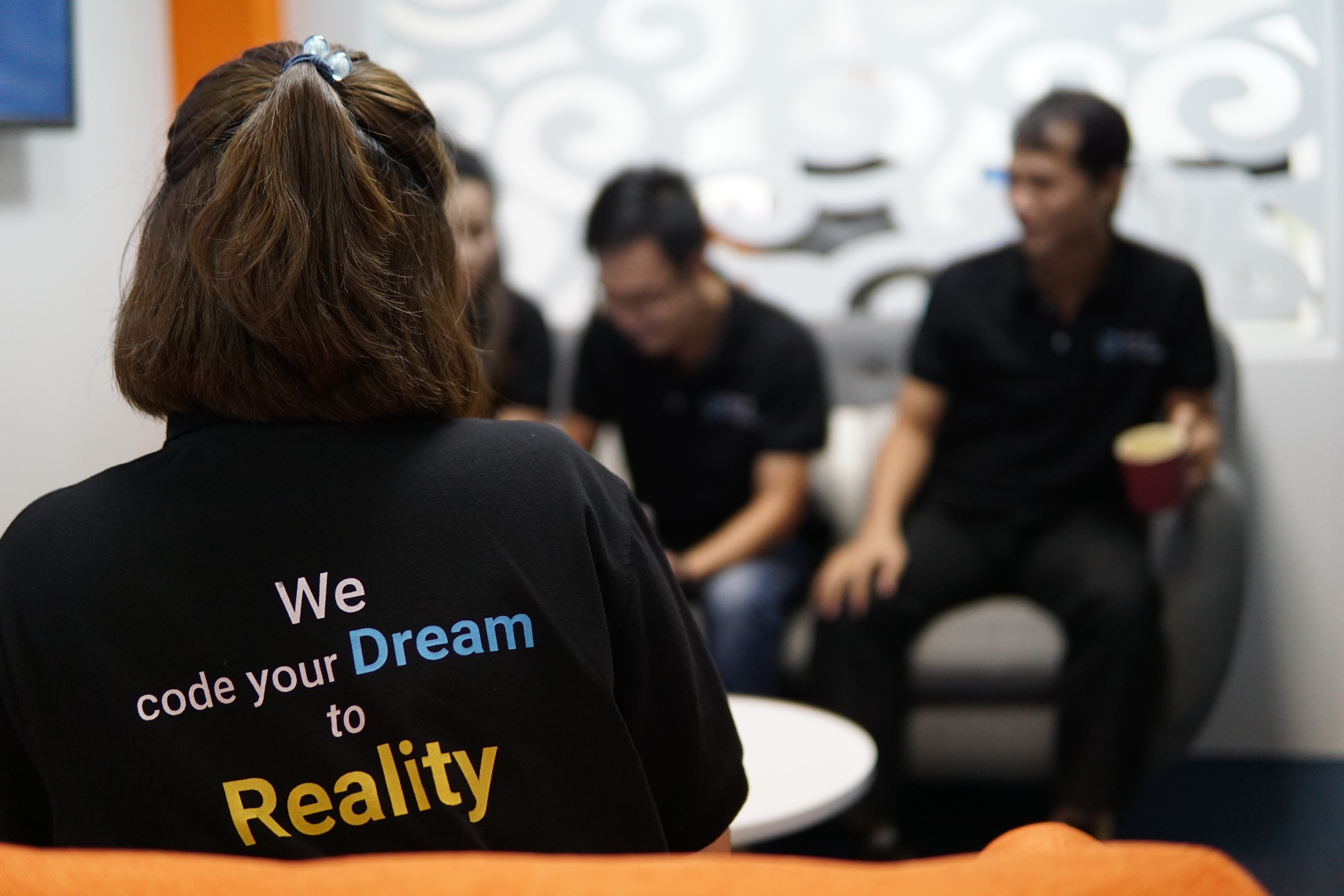 7 Types Of Custom Nearshore Software Development
Custom software development services aid companies in creating programs and applications that are tailored to meet their specific needs. This level of personalization can completely take the final results to the next level and ensure the success of the development products. Considering the custom software development market is expected to expand at a compound annual growth rate of 22.3% from 2022 to 2030, it's no wonder why more and more organizations are choosing this kind of software solution for their most important projects. Now, there are different types of custom development services available, especially if you're searching for solutions from a nearshore IT company. In this article, we'll talk about the 7 most popular types of custom nearshore software development.
What is nearshore custom development?
Custom nearshore software development happens when companies hire custom development services from countries geographically close to their local headquarters such as those that are part of the Latin America software industry. It's no secret that local custom development solutions can be quite pricey, so outsourcing has been taking off in recent years. Now, thanks to the closeness to the US and similar time zones, nearshore custom development can be more advantageous than offshore custom development for North American companies, including benefits such as faster project completion times and better customer-developer contact on top of the naturally lower costs.
7 most popular types of nearshore custom development?
1. Custom-made websites.
Web-based programs developed specifically to be used via the Internet are referred to as web applications. These apps can be anything from basic web pages to complex company sites showcasing beautiful and elaborate products. The amazing thing about custom web development is that it comes with virtually limitless possibilities. Thanks to this being an older development method with tried and tested results, companies can play around with different models alongside their nearshore custom development team until they find the perfect solution for their organization. For example, there is a myriad of website ideas using PHP that can inspire amazing web applications.
2. Corporate and enterprise applications.
Enterprise applications are programs developed for exclusive use within an organization or company. These custom development solutions can range from simple customer relationship management systems (CRM) to complex enterprise resource planning cloud structures and everything in between. The idea is for companies to hire custom nearshore software development systems to develop a mobile, web, or desktop application for internal use only to help make a certain corporate process more efficient. With nearshore custom development, companies can save money on development costs while still building the resources they need to grow their business.
3. Mobile apps.
Mobile custom nearshore development helps to build applications that are created specifically for use on portable electronics like smartphones and tablets. These apps might range from the simplest of games to intricate fitness all-in-one wellness platforms. Mobile custom development projects can usually include a more significant UI/UX design process, which can prove to be pricier for longer products. That's why nearshoring your custom solutions will make for both efficient and affordable mobile custom development.
4. Desktop applications.
Custom development solutions that are created specifically for desktop computers are called desktop applications. Now, while mobile devices have generated 60.66% of website traffic in 2022, compared to desktop applications, which accounted only for 39.34%, there's no reason to discard this type of solution for many years to come. Building a custom-made desktop application can be useful in a variety of situations, such as creating a paid program, crafting a new tool for your company's employees, or improving customer experience. Furthermore, having a dedicated team building the application according to your specific needs can save you many headaches in the future.
5. Cloud programs.
Cloud solutions are a certain kind of applications that can be accessed online and are housed on distant servers. Microsoft Office 365, Dropbox, and Google Drive are a few examples of this type of cloud-based application. These are extremely popular thanks to the 100% online nature of the application, as cloud access is often more convenient than having to download desktop applications. One thing about cloud applications, though, is that these can be huge undertakings, so partnering with a dedicated custom software development agency is the best way to ensure the results are completely aligned with your initial version of the project.
6. eCommerce stores.
Any website that enables online purchasing and selling is considered to be an eCommerce site. These applications are the property of companies that conduct online consumer sales of products and services and are often custom-made to ensure the best results possible. Building your company's eCommerce website with a nearshore custom development provides a great variety of benefits, but the main ones include high application efficiency, better intellectual property protection, and business independence.
7. Blockchain solutions.
Blockchain solutions are software applications that employ distributed ledger technology (DLT) to encrypt and store data over a network of computers. These types of applications include digital currencies like Bitcoin and Ethereum as examples. Custom-made blockchain solutions offer better data transfer and security features, reduce the need to deal with third-party providers, and allow for native applications.
Looking for affordable custom development solutions?
Because it's 100% adapted to the requirements and preferences of your company, custom software development has several advantages over off-the-shelf solutions. Plus, due to the lower costs and similar time zones to the US, custom nearshore software development offers a number of advantages and can be a great affordable option when it comes to custom development solutions.
At Blue Coding, we offer custom nearshore development services to help companies bring their most creative and innovative ideas to life at an accessible cost. Our team of nearshore developers and IT professionals works around the clock to ensure all results are delivered on time and meet the client's requirements. No matter if you want to build a mobile app or an eCommerce website, we can help your projects come to fruition. Contact us today to learn more about our services and access a free strategy call!