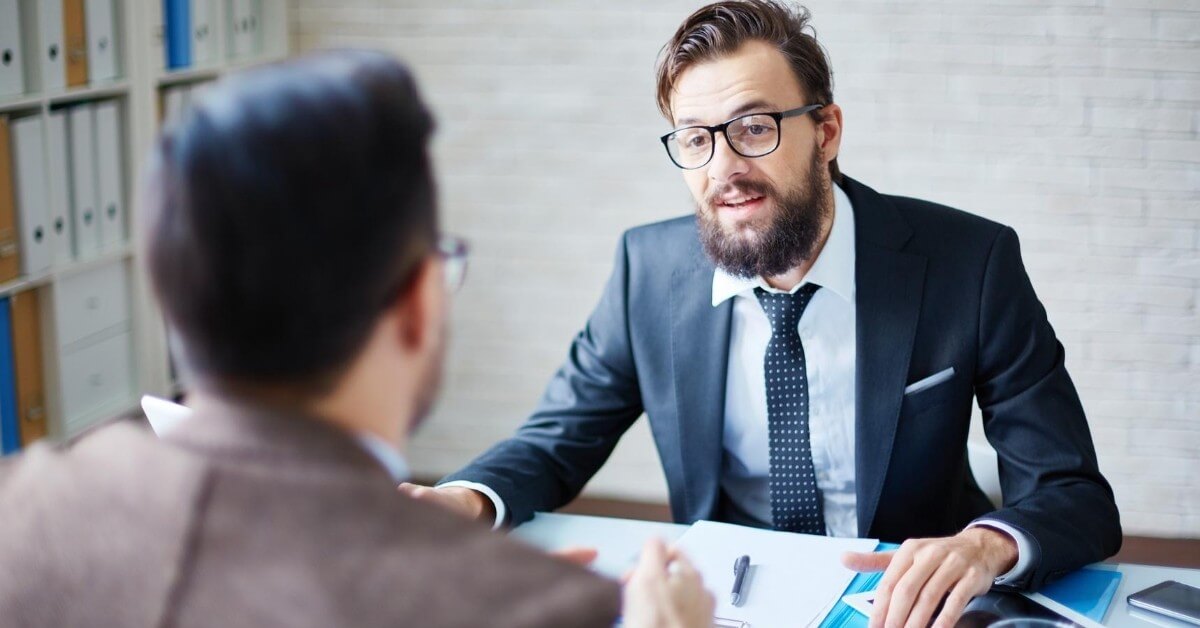 Find Software Developers: Strategies to Hire The Best Talent
It is not easy to find software developers, especially if you don't have the right strategies. This is why we came up with this list to help you out.
The strategies in this post will help you find the perfect developer to meet your project or business needs. It doesn't matter if you are looking for remote, part-time, full-time, or freelance developers. We will share the details of how you can utilize each strategy.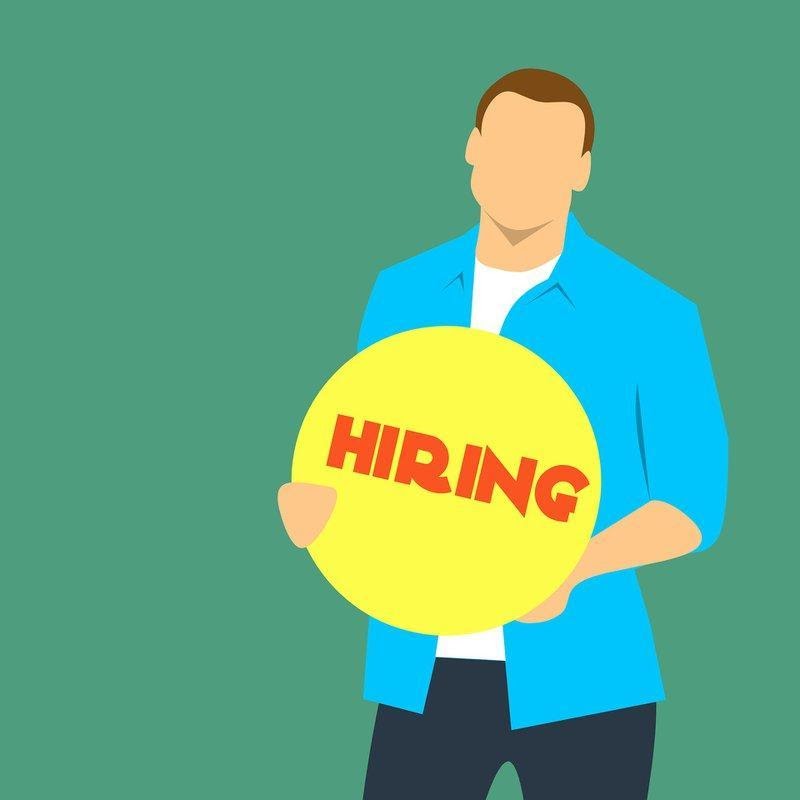 It is not easy to find software developers, especially if you don't have the right strategies. This is why we came up with this list to help you out.
The strategies in this post will help you find the perfect developer to meet your project or business needs. It doesn't matter if you are looking for remote, part-time, full-time, or freelance developers. We will share the details of how you can utilize each strategy.
How to Find Software Developers in 2020
Before we list out the strategies, we feel it is important to point out that there's no one-size-fits-all for hiring software developers. Just like hiring and managing a copywriting team, it takes a mix of approaches. Therefore, when hiring developers, we advise that you make use of most or all of the strategies listed below:
Referrals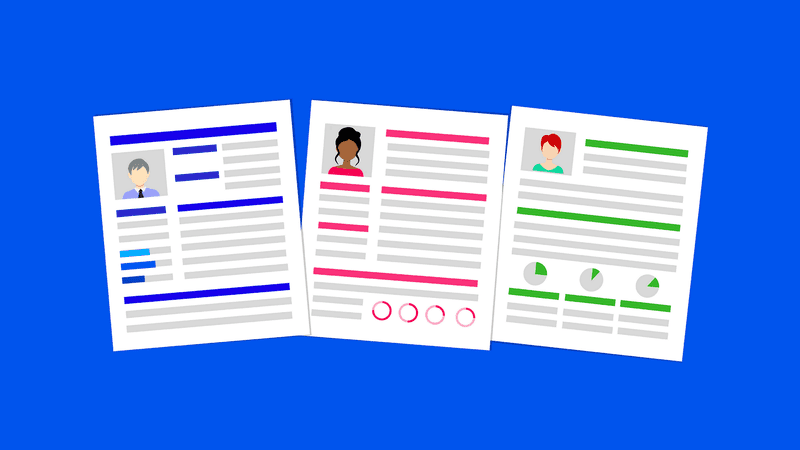 This is about the simplest strategy to employ. You can get referrals from associates, family, friends, employees, and business partners. All you need to do is to speak to individuals within your network and they'll suggest developers to you.
One of the biggest advantages of using this method is that you gain direct access to the software developers. It even gets better if the referrer has used the developer's services before. This means that they can vouch for the individual.
The only challenge with using this method to find developers is that your network determines who you hire. Regardless of this fact, this method is still one of the best strategies you can employ.
Freelance Platforms
If you are in search of a freelance software developer then using a freelance platform is a good idea. Freelance platforms can either be niche-based or general.
Many of the freelance platforms you know fall into this category. You can get different kinds of freelancers here including software developers. The major shortcoming of this kind of freelance platform is a lack of vetting of the developers.
Niche platforms are specific so you can find software developers on developer platforms. These platforms carry out more vetting so you are assured of more quality. It also makes the recruitment process faster. The only challenge is that it is more expensive.
Meet-ups and Conferences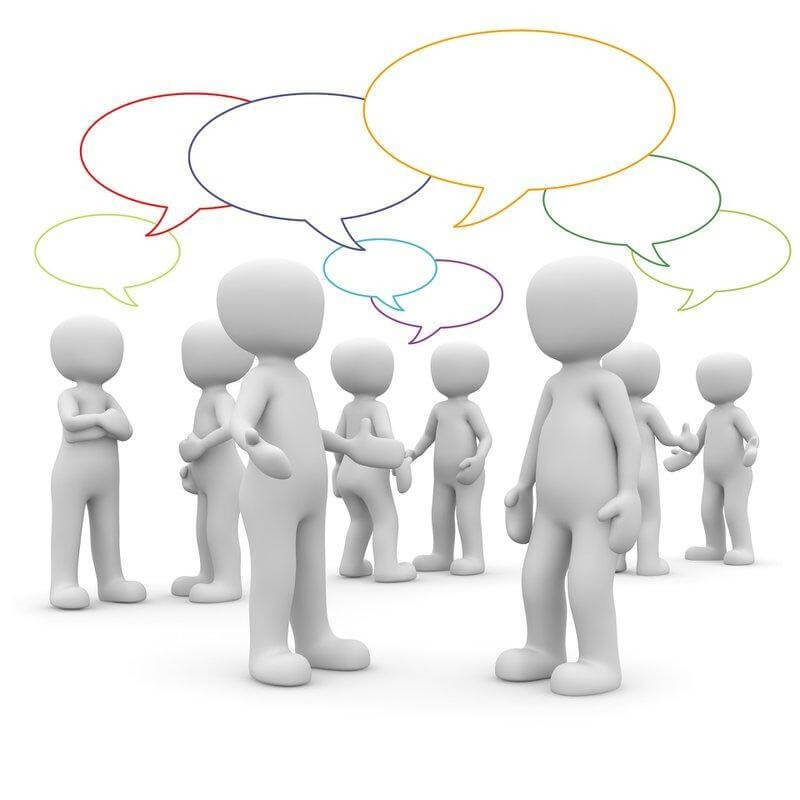 This is great if you want to hire developers around your location. All you need to do in this case is search for conferences for software developers around you. You can look online or find out at hubs where developers hang out.
There are many meet-up categories that you can look through to narrow down your search. When you attend such conferences, you can connect with software developers and pick one that suits your requirements.
Developer Forums and Communities
Visiting developer forums or communities gives you access to an array of software developers. From here, you can either hire or get a referral to a suitable developer.
Hiring using this method is easy because you have access to profiles of different developers. After looking at the different profiles, you can pick the ones that catch your attention and fix an interview.
However, there is a significant disadvantage. Each forum or community has a specific set of governing rules. This implies that you need to spend some extra time attending meetings before you can recruit.
Paid Ads
Direct advertising gives you the opportunity to target your ads at a specific kind of developers. This is one of the best strategies to help you find software developers.
You should define the exact skills you need in your paid ad. This helps you narrow down the number of people that will apply. From the applications you get, you can sieve through to pick out those who should attend the interview.
One of the disadvantages of this method is that you incur upfront costs before you get any results. It is possible that you may not get a suitable candidate in the end which is tantamount to waste of funds.
Social Media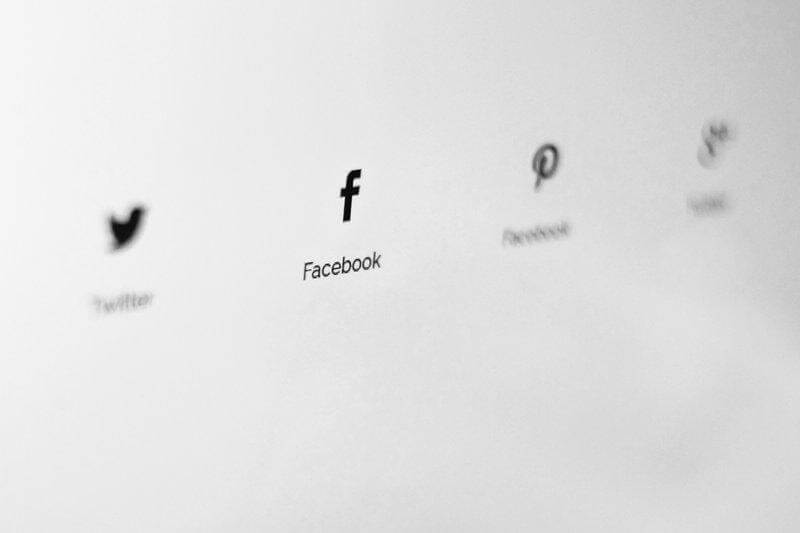 We are in a social media age and so many people are on different social media platforms to find jobs. You can use Facebook, LinkedIn, Twitter, Instagram, etc. to find developers.
There are two ways of doing this. The first is to create posts advertising the opening and using the appropriate hashtags. This way, developers following your account can see the posts and submit their applications. Also, developers that search for your hashtags can find your post and submit their applications as well.
The second method is to search for relevant hashtags. Some of the software developers may have used these hashtags. This means that you can see their posts and go through their social media portfolio.
While using this method to find software developers is very efficient, it is time-consuming and stressful. The way to get the best from this strategy is to mix this method with another strategy.
Coding Challenge Websites
Coding challenge websites tend to feature developers that excel during challenge programs. You can check through these websites to find prospects. Run your search using skill set and niche as differentiating factors.
You can also look through the blogs, forums, and leaderboards of these websites. Also, you can get some of these challenges and use them as part of your recruitment process. Make sure that you lookout for the technical skills you need when running your search.
Job Boards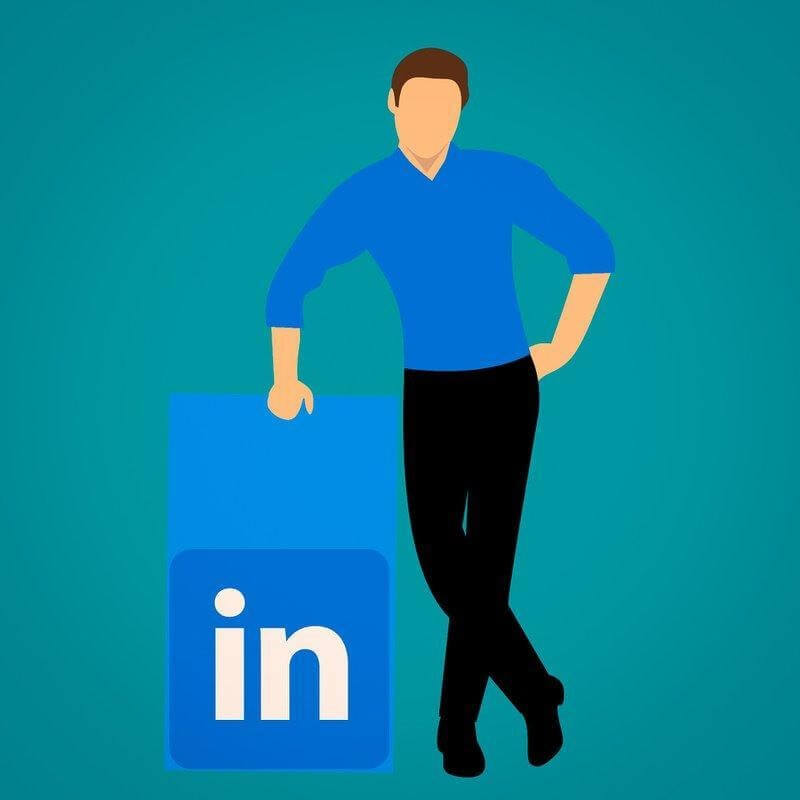 One of the fastest ways to find software developers is to make use of job boards. The obvious advantage is that people that visit these sites are in search of jobs already. What this implies is that you'll be doing less of convincing and screening.
Some job boards focus specifically on tech jobs. Using these sites gives you access to more eligible candidates. The challenge with job boards is the lack of vetting. Anyone can apply which means a lot of applications to sift through.
Hiring Marketplaces
This is a good alternative when looking for software developers. Usually, these platforms help with vetting the developers on your behalf. They also present you with a lot of information that you would have to search for yourself.
Using hiring marketplaces comes with the advantage of reaching quality candidates at a faster pace. The result of this is a quicker decision-making process. Most times, what you need to do is to post an announcement then review the submissions. After this, you can choose who you want to work with.
Staffing Firms
Another way to hire software developers is through the use of staffing firms. This works best when you need local talent to work at your firm on a full-time basis. Most staffing agencies handle the entire recruitment process.
Blue Coding is one of the best ways of finding software developers for your company. The company offers specialized staffing and recruitment services within North America. Top talents are recruited through the agency's customized vetting process that integrates the culture and technical requirements of clients. Special considerations are also taken for the budget of the client and the hire urgency.
They will even handle the screening of the applications, interviewing of the candidates, and other activities. The advantage of using a staffing firm or agency is that you don't need to worry about the recruitment and vetting process – they will handle the full cycle, from sourcing to hiring, for you.
Wrap Up
That's it with our strategies to help you find software developers. Now that you know these strategies, it should be easier for you to choose the ideal developer. They'll work for whatever kind of developer you need.
---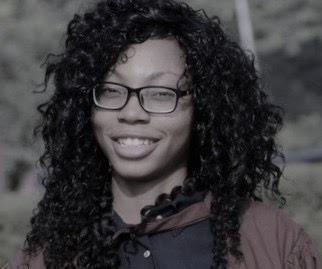 This article was written by Maria De La Peña, Maria is a content writer for the unlimited graphic design service Delesign, with a keen interest in eCommerce and internet marketing. She is a communications graduate and understands what it takes to write persuasive copy and blog posts. Outside of work, you can find her mini-blogging about her life on social media.