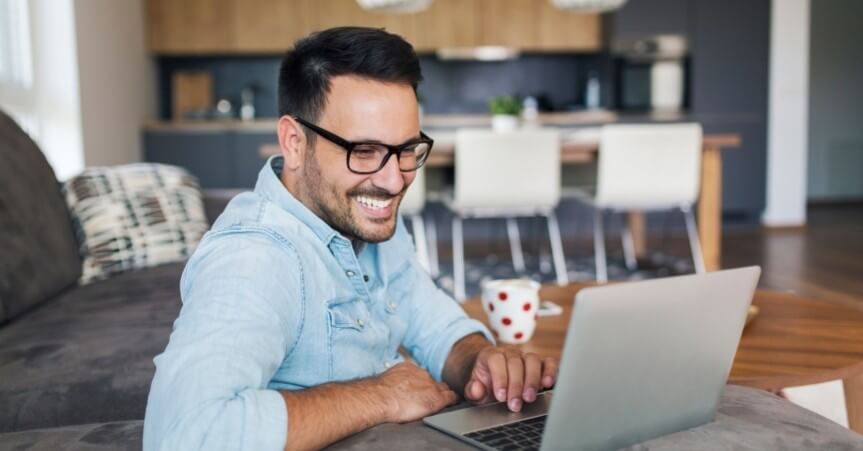 Hiring Local vs. Remote: Pros & Cons of a Distributed Workforce
Hiring Local vs Remote
When you're looking for a long-term employee and don't have experience managing remote teams, the safe bet is to hire locally.
Having face-to-face conversations makes it much easier to onboard new employees, especially if you don't have a remote work policy in place or if you don't have prior experience managing remote employees.
This is less of a limiting factor when you need help with a short-term project. In which case, you should consider hiring remotely because the investment is lower and there are fewer risks.
What's your budget?
One of the main reasons companies consider outsourcing or hiring remote employees in the first place is the clear cost-benefit. Some of the expenses you can expect to save on are office rental & equipment, employee benefits, taxes, and so on. When hiring from the global market you aren't paying U.S. or Canadian taxes which will also save you money.
Pros of hiring locally:
Colocation can help collaboration

Easier to foster team bonding via shared activities or just shared office space

Occasionally easier to follow up on or track the progress of projects and initiatives
Cons of hiring locally:
Cost of office space, including rent, furniture, utilities, cleaning services, etc.

Long commutes can lower employees' job satisfaction, potentially leading to higher turnover

Employees are more likely to socialize in the office, leading to less productivity
Pros of a remote / distributed workforce:
Low or no cost of office space – an often significant fixed cost for companies, having employees based remotely rather than in an office cuts down on all the associated costs, including office rent, furniture, utilities, and cleaning services.

Happier workers – 99% of respondents to a Buffer poll in 2019 indicated that they would like to work remotely at least part of the time for the rest of their career. Remote work is not a trend – it's a way of life that appeals to the vast majority of workers, and employers would do well to keep this in mind if they're looking to attract the best talent for their teams.

More efficient – when working remotely, workers often report being more productive and efficient than when working in an office. Remote workers also, on average, work 1.4 more days per month than in-office workers, totaling three extra weeks of work per year.
Cons of a remote / distributed workforce:
Without good practices, it can be difficult to track the progress of initiatives. It's critical to implement good project management practices in order to keep track of how remote employees' work is progressing. Tools like Asana, Trello, and time tracking tools like Harvest and Toggl can help with this.

It can be more difficult to foster team bonding between remote workers, and may take an extra effort from the employer if this is a priority for the company. Workers may be more likely to stay at a company longer if they feel like they're an integrated part of the team, so employers may want to think about ways to encourage bonding between coworkers (like yearly or quarter retreats, or virtual coffee chats) to increase employee buy-in.
All in all, there are various benefits and potential disadvantages both for hiring local employees and outsourced or remote workers. It's important to consider all angles and decide what suits your business best before making a decision.