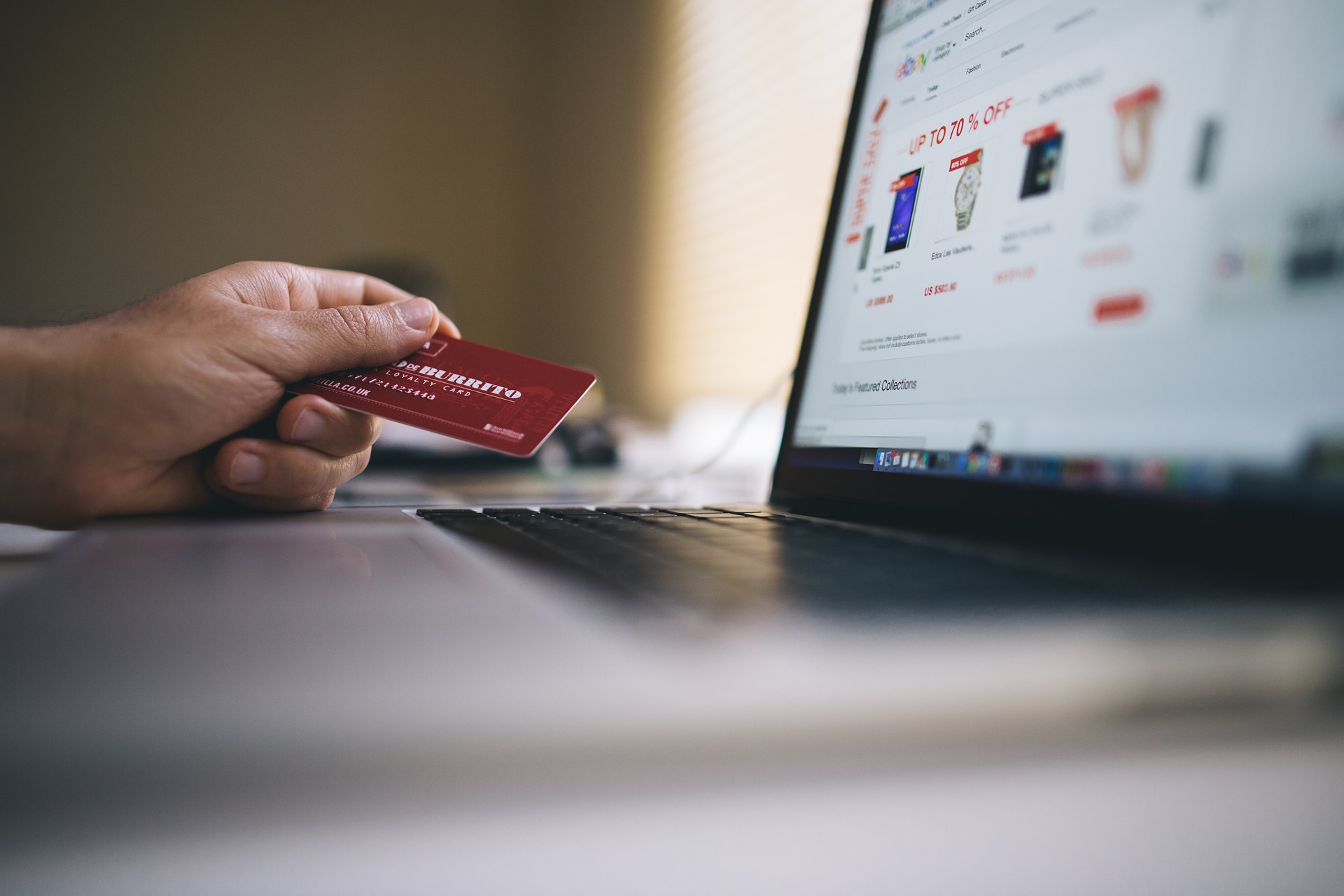 How Do eCommerce Platforms Work?
Starting an online business or running a large online retail or trading website is a tough, challenging, and chaotic struggle. However, the many software solutions and AI-based eCommerce trends and plans have made online trading easier than before. For a startup owner and a business mind, the question that comes up is, what is an eCommerce platform? An eCommerce platform is an all-in-one spot for businesses to trade and sell online. It acts like a digital storefront for businesses to display their products, process orders, manage inventory, and handle other critical functions of their eCommerce website. An eCommerce platform consists of three components, that are the front-end, back-end, and payment gateway.
The front end consists of the user interface, design templates, product catalog, and shopping cart. It is part of the website that the customers interact with. The backend part of the platform handles the business logic and data processing. It also includes the server-side application code, the database, and the infrastructure needed to support the platform. The back end is typically built using a programming language such as PHP, Ruby, or Python. The payment gateway is part of the website that manages the processing of payments from customers. It securely collects payment information, validates the transaction, and communicates with the payment processor to complete the transaction.
Different Types of eCommerce Platforms:
SaaS
SaaS is the abbreviation of Software-as-a-Service. In the current era, SaaS has great importance in the world of the internet. It is a cloud-based software delivery model that allows users to access a web app without having to install the application in their systems. aaBusinesses prefer SaaS enterprise eCommerce platforms as the SaaS provider is responsible for the maintenance and security of the source code, making the struggles of selling online less hectic for the businesses. One of the factors that have made SaaS the primary type of eCommerce platform is that it is a cost-effective and flexible solution that enables businesses to quickly set up and launch an online store without requiring significant upfront investment in infrastructure or technical expertise. SaaS eCommerce platforms typically offer a range of features and tools that allow companies and businesses to customize their online store, manage their product catalog, process payments, and handle other critical functions of their eCommerce website. A SaaS eCommerce platform offers numerous benefits such as:
SaaS eCommerce platforms are best for businesses that prefer to be agile and responsive to the changing market as this type of eCommerce platform can easily scale with the growth of the business, allowing to add more products, manage more customers, and handle more orders without the need to invest in additional hardware or software.

SaaS also helps businesses in standing out from their competitors as they offer a range of templates, themes, and customization options that allow businesses to create a unique online store that reflects their brand and identity.

If a business prefers to streamline all of its operations, then SaaS is the right choice as it can easily integrate with other software applications, such as accounting, inventory management, and customer relationship management (CRM) systems.
PaaS
PaaS is the abbreviation for Platform as a Service. Unlike SaaS, this platform is a cloud-based platform that provides users with a framework for developing, deploying, and managing their own software applications instead of having the service provider do it all themselves. PaaS offers a higher level of control and flexibility than SaaS, as users have the ability to customize the underlying infrastructure, software components, and application code. PaaS is typically used by software development experts to create and deploy web applications, mobile apps, and other software products. PaaS comes with its own set of advantages such as:
PaaS platforms offer pre-configured software components and development tools, which can significantly speed up the application development process. Developers can focus on building the application's core functionality, rather than worrying about infrastructure management.

Just like SaaS, PaaS is great for companies looking for scalable options. PaaS platforms can automatically scale the infrastructure resources based on application demands. Developers do not have to worry about managing servers, storage, and networking, as the PaaS provider takes care of it.

PaaS eCommerce platforms offer integration with third-party services such as databases, analytics tools, and APIs, which can further enhance application functionality. Benefiting from this advantage, developers do not have to build these features from scratch.

PaaS providers offer integrated DevOps tools, such as continuous integration and delivery (CI/CD), which help automate the software development process. This reduces the time required to release new features and updates while ensuring high quality and reliability.
Custom Solutions
For companies and businesses that are interested in having their websites built from scratch, the ideal choice is going for custom development of their website. This type of eCommerce platform is tailor-made by a team of developers to fit the requirements of the specific business. Customized eCommerce solutions help companies in targeting the right audience, keep the customers interested, and keep up with the rapidly changing demands of the consumers.
How Do eCommerce Platforms Work?
Understanding the process of an eCommerce platform is quite simple as it is divided into a series of steps which are listed in detail in this section.
Setting Up the Store
Once the brand logo, name, and products have been decided, the initial step of having an eCommerce website is to set up the website with the help of a SaaS provider, custom development outsourcing agencies, or by signing up on eCommerce platforms such as Shopify, Magneto, and BigCommerce.
Product and Order Management
The next step in the line is keeping track of the products. This includes adding new products, updating prices and descriptions, and tracking inventory. When a customer purchases one of these products, the eCommerce platform sends the customer a confirmation email, tracks the order status, and updates the itinerary.
Payment Processing
This step is where the platform handles the payments carried out via the listed payment methods such as debit cards, credit cards, Payoneer, PayPal, etc. The platform will ensure that payment is processed securely and that the funds are transferred to the business's account.
Shipping and Handling
The e-commerce platform can integrate with shipping carriers like UPS, DHL, and FedEx to handle shipping. This includes generating shipping labels, tracking packages, and providing estimated delivery dates to customers.
Customer Management
E-commerce platforms provide businesses with tools to manage their customer base. This includes tracking customer information, providing customer support, and managing returns and exchanges. In case of any issues with delivery, the platform also provides an ln option for Customer Support chat service for the customers.
Create and Manage your eCommerce Website with Blue Coding
If you are a startup owner or part of a huge enterprise that is looking for eCommerce website solutions, then Blue Coding is your one-stop solution. We are a specialized agency that helps with SaaS, PaaS, and custom eCommerce solutions. Our wide range of services also includes IT staff augmentation, nearshore outsourcing of software development experts, and custom development services. To learn more about us, contact us now and stay tuned to the current tech trends with our blog.