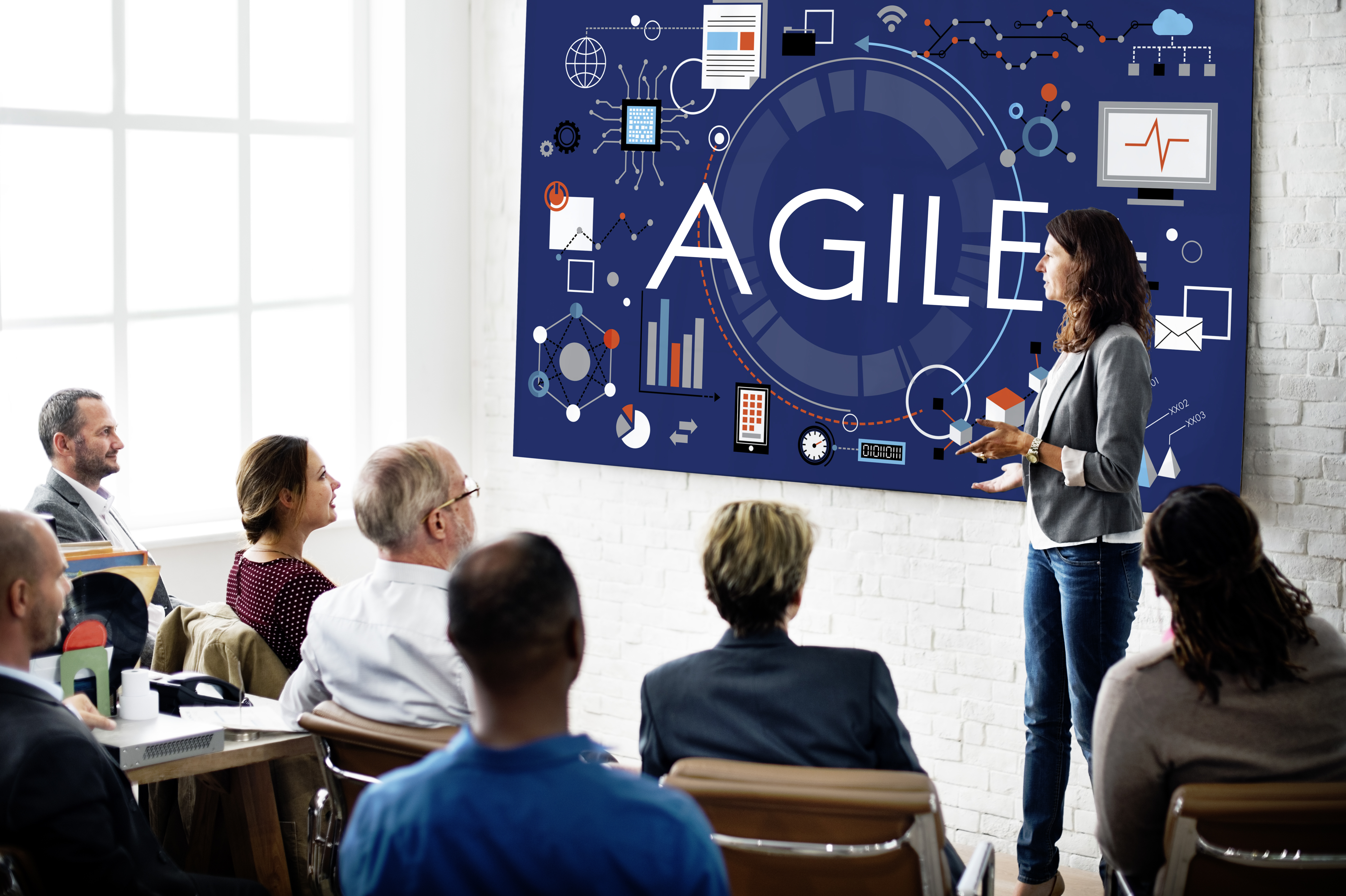 How To Conduct Proper Agile Budgeting With A Remote Development Team
We live in a world where the concept of a remote work environment has gained intense popularity and working from home is now becoming a norm. With a large number of companies throughout the globe adopting the WFH strategy, the demand for relevant talent in all industries has also increased. The world's software industry, to be specific, is rapidly shifting more toward the remote work concept. As of now, it is estimated that 86% of global software developers work remotely. Although there are many benefits of this revolutionary working strategy, such as its cost-effective benefit for employers and employees, flexibility, and scalability for both parties, it also has several drawbacks.
One of the most difficult challenges that come with remote work environments is Agile budgeting when managing a remote development team. A key reason why this presents an issue is that communication can be more difficult with a remote team, as it may be harder to get everyone on the same page when it comes to budget priorities and constraints. Also, the dynamic nature of agile budgeting can make it harder to plan and track expenses when team members are working in different time zones or using different tools and platforms. This post will guide you on the significance of agile budgeting and how to properly conduct agile budgeting with remote agile development tools and teams.
Significance of Agile Budgeting
In order to reduce the likelihood of spending too much, it's crucial to create a budget that is both practical and adaptable, keep a schedule that is sustainable and easy to understand, and regularly adjust the order of features based on their priority. Agile budgeting is a methodology that involves creating a flexible budget that can adapt to changes when the project is in progress. The aim of this methodology is to allow for more frequent and incremental budget adjustments throughout the work progress instead of deciding on a fixed budget upfront and ending up spending resources and a large amount of time trying to stick to the fixed budget no matter what. As per recent research, it was estimated that only 43% of software development projects are delivered within the given budget. This is why the agile budgeting methodology should be considered an important part of the project pipeline and as it can help teams adapt to changes in project scope, requirements, and priorities. In a remote setting, project requirements and priorities can change rapidly, making it essential to have a budgeting methodology that can adjust accordingly. By allowing for more frequent budget adjustments, agile budgeting can help teams stay on track and avoid unnecessary expenses.
Although the Agile methodology and budgeting are both crucial for all types of projects, there are many challenges that come with it. Remote development teams often face issues with effective collaboration and communication due to the possible difference in time zones. This is why it is recommended to outsource nearshore software development teams so there are no extensive time zone differences between the team members or between the client and the project manager either as poor communication can lead to errors and misunderstandings in budgeting and project requirements. Agile budgeting can also be more challenging for remote teams as every milestone and means of communication between the team is virtual and there are no face-to-face interactions. However, with the right project manager and a high level of transparency among the team, this obstacle can be tackled.
Best Practices for Effective Agile Budgeting in a Remote Environment
Coming up with a budget is a challenging task as it requires finding a balance between having a reasonable reserve without going overboard, but accomplishing this within an agile environment can be even more difficult. The following listed steps are ideal practices for effective agile budgeting in a remote environment.
Provide the Team With a Clear Framework and Expectations for the Project
This means making sure that everyone involved in the project understands the project objectives, priorities, and timelines. It also requires a clear understanding of the project's scope, including the features that will be included and the resources needed to complete the project. The budget should be regularly reviewed and adjusted as the project progresses, based on the team's evolving needs and priorities. This approach requires open and transparent communication channels, allowing the team to discuss any concerns or issues that arise.
Estimate the Final Cost of the Project Beforehand
At the beginning of a project, Agile teams aim to understand the full scope of client requirements before commencing work. Estimation techniques are used to assess the scale, risk, and complexity of each requirement. Once all tasks have been evaluated, the project manager can then provide an estimated timeframe and budget for the project based on the length and number of sprints, as well as the size and cost of the team.
Stay in Constant Touch with the Client
To ensure a successful project within the budget, it is essential to establish clear communication with the client. Once the budget and project outcomes have been agreed upon, it is critical to continue regular communication as the project progresses. Client collaboration is a fundamental aspect of agile practices, and failing to engage with the client regularly can be detrimental to the project's success. When it comes to maintaining a budget, development teams should prioritize frequent and open communication with the client, including soliciting their input regularly throughout the project's life cycle in order to avoid costly overruns.
Break Down Requirements into Smaller and more Manageable Tasks
By breaking down project requirements into smaller tasks, remote teams can more accurately estimate the time and resources needed for each task. This can help teams manage their budget more effectively and avoid under- or overestimating the work required.
Nearshore Outsourcing with Blue Coding
Hiring the right remote development team, collaborating with an IT consultant who understands your company's structure and requirements, and being able to get efficient IT and software solutions are all critical aspects of running a firm. However, carrying out these tasks efficiently requires a high amount of investment of resources and time and this can compromise your focus on the firm's objectives and goals. Hence, it is best to work with a software solutions agency so you can have all your technical and IT department requirements fulfilled easily. Blue Coding is recognized as one of the best nearshore outsourcing and software solutions agencies and is known for providing top-quality services when it comes to staff augmentation, custom development services, and direct placements. Our experts are qualified to provide top-quality client experience and to make sure that all processes are completed in a streamlined process and within the given budget. To work with us, contact us now and make your professional life a breeze!