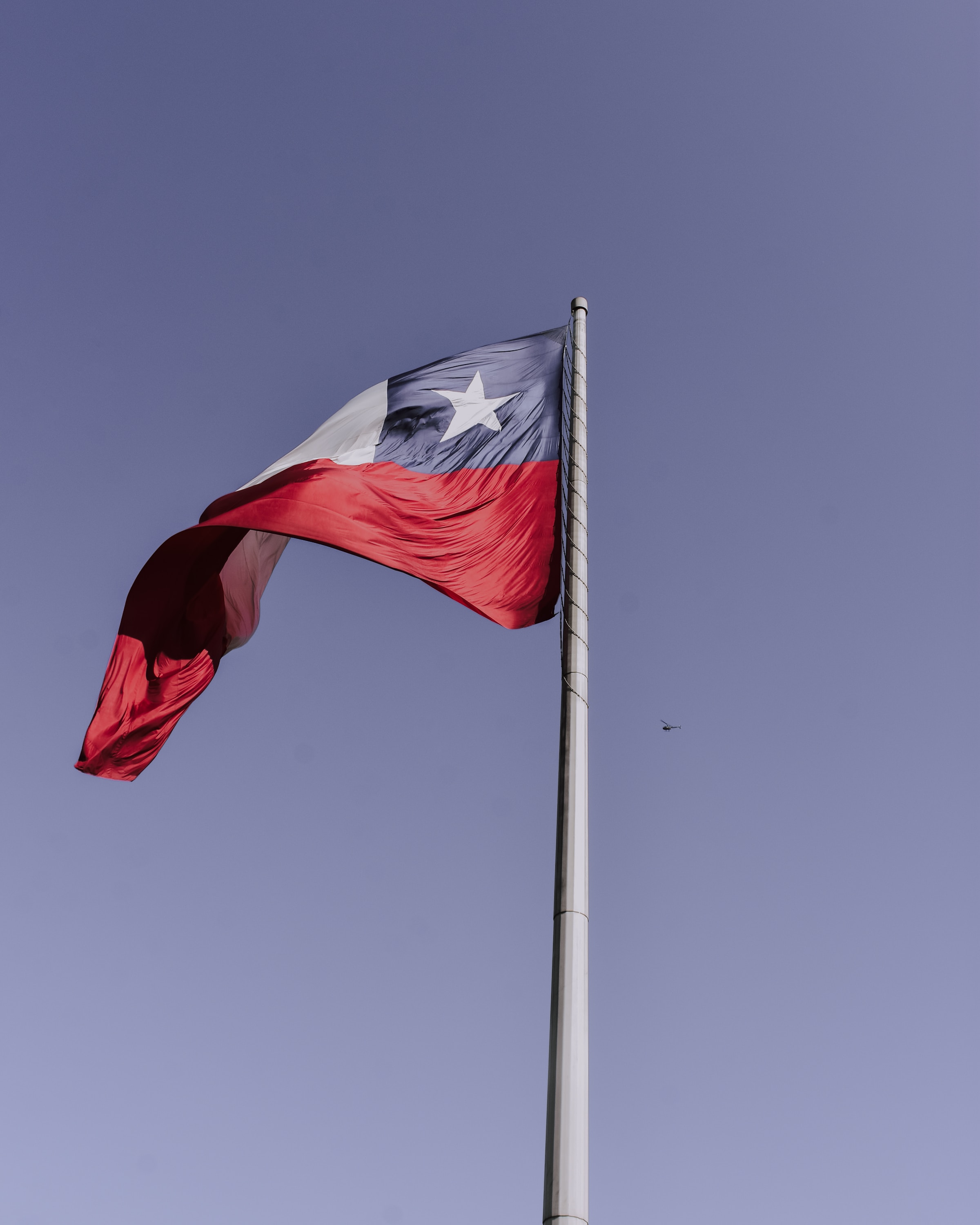 How To Hire Developers In Chile: Things To Know In 2023
Take the plunge and start hiring tech experts in Chile in 2023. Given how quickly technology changes, it is essential to know how to find and hire the best tech talent available worldwide. We'll go through the important factors you need to take into account when growing your development team in Chile in this essay. This is a fascinating fact: The market for software in Chile is expected to grow by 4.54% between 2023 and 2028. This indicates that by 2028, its estimated value might reach $2 billion. This exemplifies how Chile is quickly growing its influence in the ICT sector. In-depth information on hiring developers will be covered in this piece, along with information on the culture of nearshoring to Chile, the market's growth, and practical strategies for locating new developers there.
Why Hire Chilean Developers?
Over the past few years, the Latin American region has made many efforts to boost its economy and its tech sector. In fact, recently, many experts compared LATAM to Silicon Valley, highlighting that LATAM has now become a hub for software development. As a result, many companies from all over the world began outsourcing their software needs in this region and Chile is one of the main centers for outsourcing.
What to Know Before You Hire Developers in Chile
Talent Pool Quality
Chile has more than 61,000 talented developers thanks to its smart approach to teaching tech stuff. The government spent a lot on making sure schools have computers and the Internet. This motivated people to participate in the tech sector and in turn, Chile witnessed a great boost in its tech talent. So, if you want to hire developers in Chile, you'll find people who are really good at technology. They stay up to date with the latest digital innovations and trends and do not hesitate when a challenge comes their way. It's like finding the best players for your tech team in Chile!
Reduces Costs
In comparison to employing developers in nations like the US, hiring developers in Chile might result in significant financial savings. Even a fresh software engineer makes a good living in the US. However, a developer in Chile with comparable talents can make far less money. This cost-cutting benefit aids businesses in making prudent financial decisions. Without investing a lot of money, they may complete IT projects. Because of this, Chile is a fantastic option for businesses seeking high-quality labor without breaking the bank.
Language Skills
Even though Chile's English skills are okay worldwide, it's different in the tech field. Lots of tech people here are really good at English, which is super important for working well with people from other countries. Understanding a client's language helps you communicate with them more effectively and have a deeper understanding of their culture. When your tech team can communicate easily, it helps everyone work together better, no matter where they're from.
Time Zone Match
Chile's position on the map lines up well with the time zones in the United States. This means that when it's daytime in Chile, it's also a good time to work with people in the US. So, Chilean tech workers can talk to their US colleagues without waiting for a long time. Similar time zones help in maintaining constant communication and it also makes it easy to collaborate on tasks and organize meetings.
Local Help
When you want to hire developers in Chile, teaming up with local headhunters or recruitment agencies can be a smart move. These groups really know the local talent scene well. They know about the skills and experiences that job seekers have. You may find it simpler to hire talented individuals for your IT department as a result. They can help your hunt for the ideal developers go more smoothly. They can assist in matching the skills of prospective workers with the requirements of your business. This way, you can shortlist and begin work with the right developers more quickly.
Understanding the Culture
If you're thinking of hiring developers in Chile, it's important to know about how things work there. Every place has its own way of doing things. This is true for work too. Being respectful and understanding about how work is done in the Chile software development sector is really important. This helps everyone work together better and make a good environment. When you know the local customs, how people talk, and what they expect, it helps everyone get along. This makes it easier for your tech team to work together well and get things done.
Advantages of outsourcing software developers to Chile
Good Education and Skilled People:
The government and people of Chile has recently generously invested in education, making it much better. There are many good universities that offer great tech courses.We would also like to point out the fact that Chile is top in tech skills like Data Science.
New Ideas and Good Tech:
Chile's tech industry leads in new things like IoT and big data and it is estimated that Chile's IT outsourcing will grow by $0.53 billion in this year (2023). It is safe to say that most of the software work is carried out in Santiago.
Easy Talking
Due to similar time zones in the US, collaboration is efficient and tasks can be accomplished at a quicker rate.
Multiple Languages and Good Service
Chileans learn English well and can speak it rather fluently. They also speak Spanish, so communication is easy for them. The people are Chile are also famous for being kind and soft-spoken. Therefore, they make great people to team up with.
Costs a Lot Less Than Onshoring
Hiring in Chile costs much less than in the US and the work is still really good, so you save money without compromising on the quality
Hire LATAM developers with Blue Coding
Due to the rapidly advancing economy and technology sector of Chile, a large number of companies are choosing to outsource their software development projects to Chile. As a result, the demand for Chilean software development experts has increased dramatically. Without a doubt, it may now be tough for businesses to hunt down and hire Chilean developers, especially if they themselves are based in the United States. This is where you can benefit from a nearshoring agency that is capable of bringing you the best talent from Chile. Blue Coding is a renowned nearshore outsourcing agency that specializes in staff augmentation, custom development, and outsourcing software solutions. Contact us now to learn more about our services!