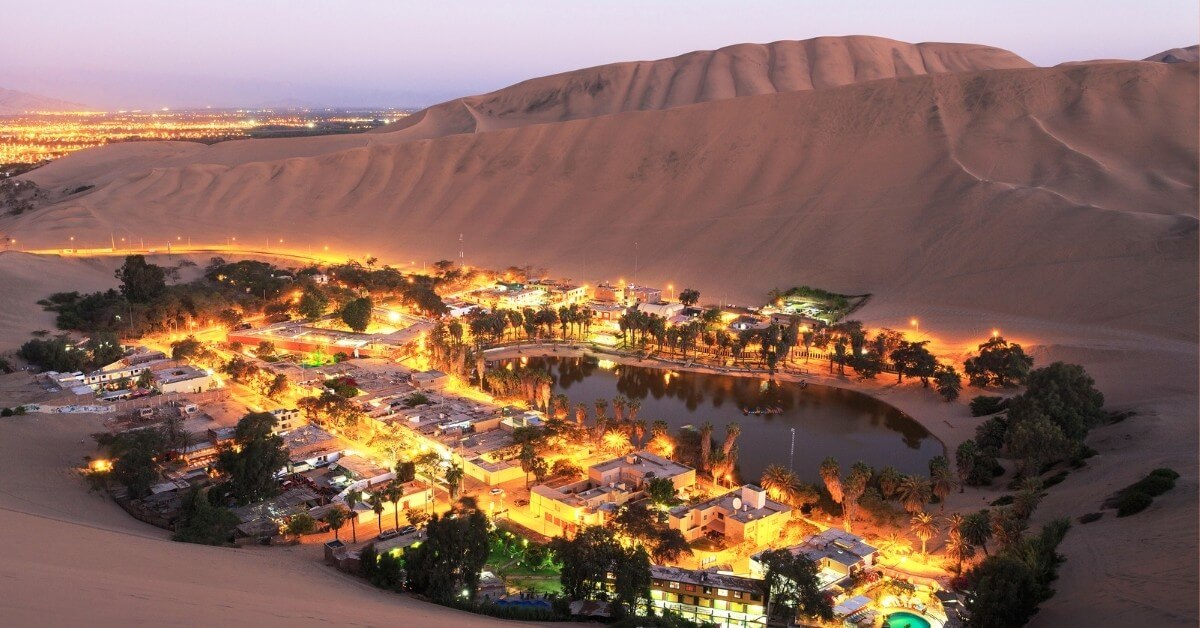 Press Release – Outsourcing Oasis Partnership
Demystifying software outsourcing: DevchatTV, home of the popular podcasts JavaScript Jabber and Ruby Rogues, has partnered with us at Blue Coding to break down the often-complicated world of outsourcing. Many companies choose to outsource their software development for its ease and flexibility when compared to hiring in-house. Vetting, recruiting, hiring, and any legal questions are generally handled by the outsourcing firm, meaning companies can simply select the developer or team that's right for them and start working.
In new podcast Outsourcing Oasis, Blue Coding's CEO David Hemmat and DevchatTV's founder Charles Max Wood dive into a new topic each episode to answer commonly-asked questions and address issues or uncertainties that can arise when working with offshore development firms- or remote software developers. "Often the people that are hiring remote developers have no technical background," explains David, "so they're relying on us to do the heavy lifting of vetting candidates and making sure they have the technical know-how, experience, and communication skills to successfully deliver what the client needs." Alternatively, executives with technical expertise may not have the time to vet developers themselves, and look to outsource the recruitment and vetting process to a third party.
Blue Coding and DevchatTV have previously collaborated on a variety of topics, including best practices for working with remote developers using Ruby on Rails, a popular framework throughout Latin America. After realizing that there was a wider need for information on how to select an offshore development provider and make the most of outsourced software developers, Blue Coding and DevchatTV developed Outsourcing Oasis to serve as a resource for companies looking to maximize their development team. Featuring tech leaders such as Deb Cinkus, Founder & CEO of Polished Geek, Charles Palleschi, President of Spark Shipping, and First Factory COO Don Gregori, Outsourcing Oasis is a space for both technical and non-technical leadership to learn how to get the most out of outsourcing software development.