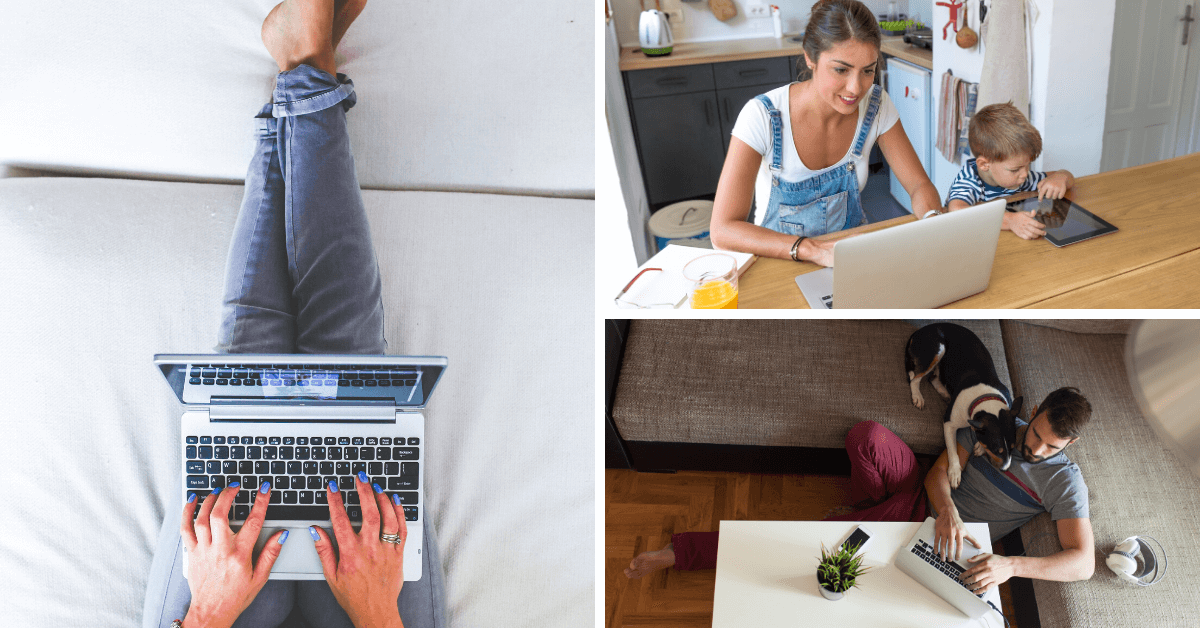 The Great Work-From-Home Experiment of 2020
How the COVID-19 lockdown could help your company unlock more productivity and improve company culture
The Coronavirus, or COVID-19, pandemic is accelerating the move towards remote work that the tech industry started some years back. Tech companies, and particularly software development companies, have enjoyed the benefits of being able to work remotely, with many employees (and sometimes even whole companies) rarely or never needing to meet in a central office regularly. This is not possible for many essential industries, like construction, transportation, medicine, and food retail (supermarkets and grocery stores), where employees must be physically present to work and provide essential services.
However, many companies are discovering during this crisis that many of those meetings really could have been emails all along.
From tech startups to law firms to schools and beyond, employers and their workers have been urged to move online. Stocks of "work from home companies," like Zoom and Slack, have risen according to the resultant spike in their use. Teachers are stretching their imaginations to keep classes engaging for their students – also stuck at home – and more traditional industries are being unceremoniously thrust into the remote work world. Despite the abruptness and the inevitable hiccups that will come from such a quick switch, it begs the question: will this impromptu experiment represent the beginning of a new era of work?
Particularly in the United States, the infrastructure is not conducive to easy commutes and low amounts of time spent getting to and from work. When I lived in New York City, I counted myself lucky to have a commute of only 35 minutes each way – and that was still over an hour out of my day, every day spent walking to a subway station or crammed into a subway car, instead of doing literally anything else with that time. Millions of Americans have it much worse: multi-hour commutes by car, bus, and train, losing vast fractions of their day and endlessly polluting our environment.
What if many of those people didn't really need to commute at all?
What if they could work just as well (or better) from their homes or a nearby coworking space, while at the same time saving their company all the expenses of maintaining a physical office?
Business News Daily describes the tangible benefits companies enjoy when their employees work from home: an additional 10 minutes of productivity per day; 1.4 days more worked per month, on average, than in-office employees; and far fewer distractions in the form of water-cooler conversations, which reduce productivity in the office.
There are some important potential downsides to remote working – namely ensuring employees stay connected to each other and fostering a sense of community remotely, and ensuring employees maintain a healthy work-life balance – but the benefits are undeniable and significant. One in four employees has even quit a job due to their commute, so employers should take advantage of this forced experiment to monitor employees' productivity and levels of contentment with their jobs.
The great "work-from-home experiment of 2020" might be the first step to a better work future, for companies and employees alike. It's a brave new world, and it's right in your own home.