Nearshore Staff Augmentation Services
Scale your team with next-level talent you can trust.
Staff augmentation is a cost-effective and reliable way to grow your team, offering you both the power to fill positions quickly, and the freedom to adjust the size of your team as you go.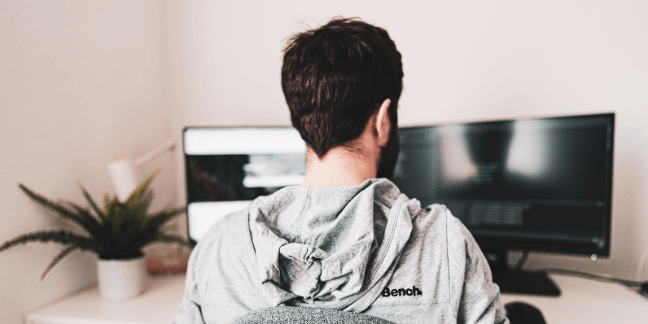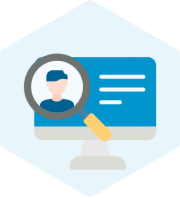 Staff augmentation allows companies of all sizes to scale software development reliably and efficiently without investing in infrastructure.
With nearshore staff augmentation services, you can work with talent from anywhere in the world without worrying about the legal, administrative, or organizational responsibilities of hiring them directly.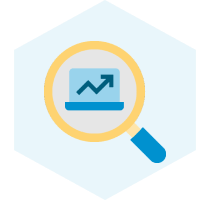 Latin America is the region with the second-fastest-growing software development population in the world.
Rates tend to be lower than North America while sharing significant overlap with US and Canadian timezones, making it an attractive outsourcing location, especially for companies using methodologies like Scrum and Agile.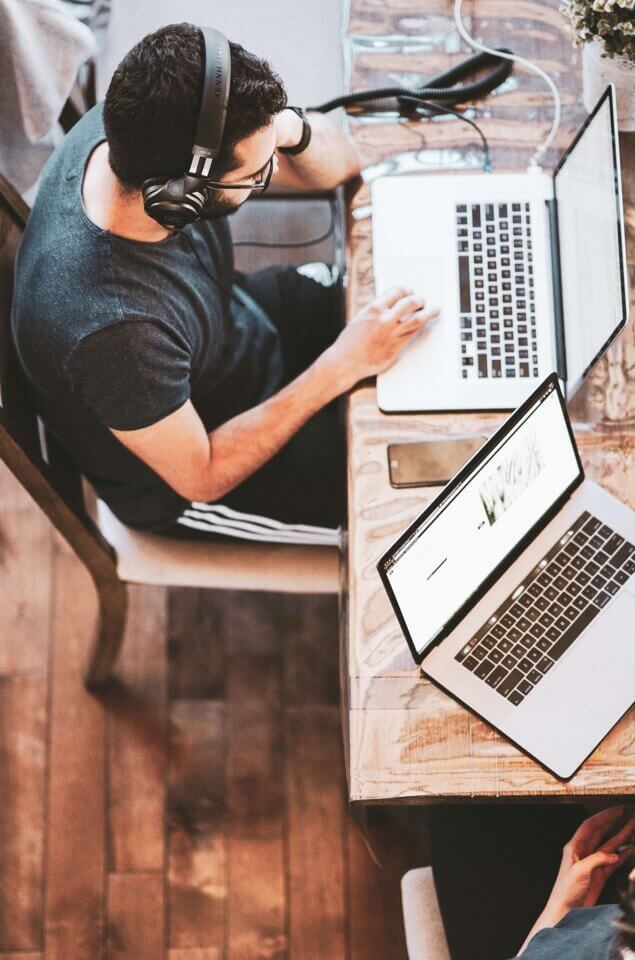 Who is nearshore staff augmentation for?
Startups operating in competitive markets losing talent to larger more established brands.
Startups looking to hire software engineers without an internal recruitment team.
Companies operating in secondary or tertiary cities having trouble hiring good developers due to a shortage of local talent.
Companies already outsourcing part of their product development but are seeking more insight and control.
How it works
Discuss your project
We identify what you are looking for in a software developer, designer, or project manager, and what skills and qualities are important for your project. Based on these conversations, we create a profile of the different roles you need to fill.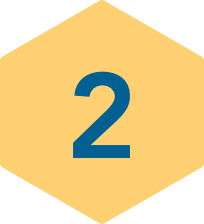 Identify the right candidates
After our discovery process, we begin identifying candidates that are a good fit. We search our extensive database, finding developers with a track record of success on similar projects. All of our developers go through a thorough vetting process to ensure they're a flawless fit for your project.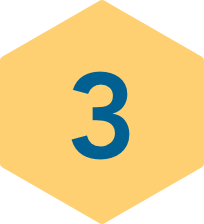 Meet your new developers
When we've identified the right team members, we present you with profiles that include a brief on their work, previous projects, and their development experience. Next, we arrange an introductory call so that you can meet your new team members.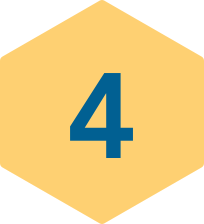 Start working
Once we've assembled the right team, we simply need to set a start date. We provide the support you need to ensure a successful working relationship. We'll check in regularly with you to make sure things are going smoothly, but will allow you to lead your project and have full control.
What our clients say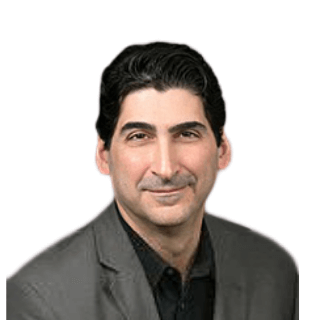 Blue Coding has proven to be a great partner. They've been especially easy to work with and their developers have fit right in with our in-house team. We hope to expand our use of their services in the future and I would highly recommend them for anyone needing staff augmentation for software development.
Michael Quaranto
CISO/Vice President of Technology, GlobalDMS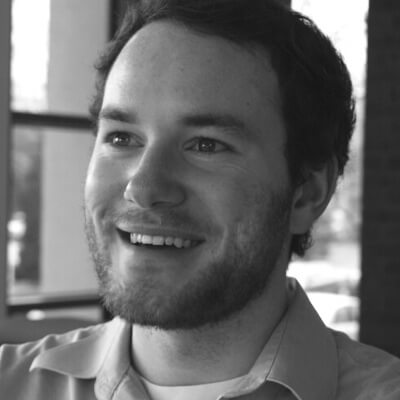 Working with Blue Coding has been an incredibly smooth and easy process. They've been very responsive, making the recruiting and hiring experience effortless and efficient. Both of our candidates have excelled at their jobs and have quickly become some of my favorite colleagues to work with.
Nick Fischer
Associate Director of Quality Assurance, Monigle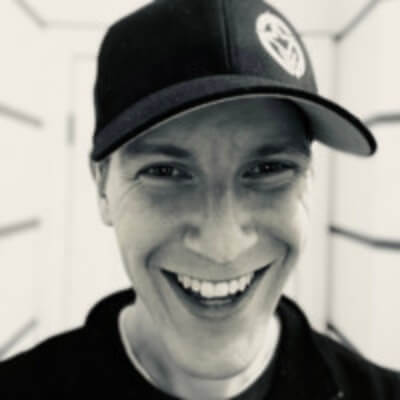 Blue Coding not only helped me find the right person, but they also provided a level of post-hire support that exceeded my expectations. It's been almost a year since I engaged Blue Coding, and I've been happy enough with the experience to recommend them on more than one occasion.
David Rauch
Owner, 19A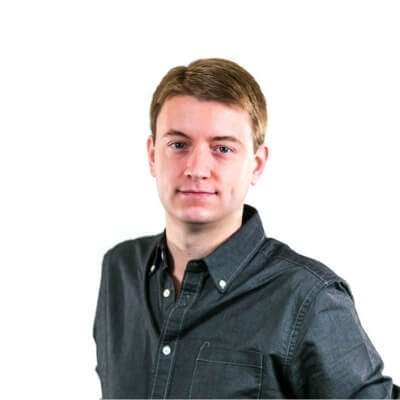 Blue Coding has done a phenomenal job helping us grow our teams and expand our business. They are consistent, thorough, and have deep expertise in software development, which has made our talent recruiting top-notch.
Rory Laitila
Director of services, itr8group